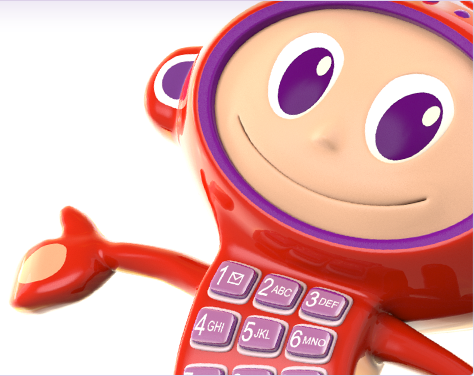 Why use us?
Want a good reason to use Mazuma?
Why not have ten!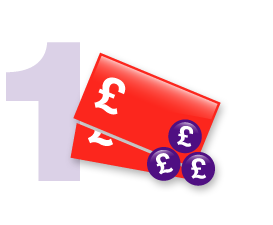 The price you see, is the price you get. Guaranteed.
We promise to pay you 100% of the value quoted or your phone back FREE of charge. No nasty inflated 'up to' prices to tempt you in and leave you disappointed.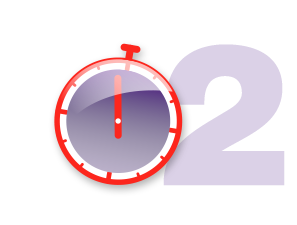 Our fast payment really is the fastest.
You want your money. You want it fast. So we promise to send your payment on the same day we receive your phone! Our FPS bank transfers clear in your account on the same day. No slow BACS payments which take 3 working days.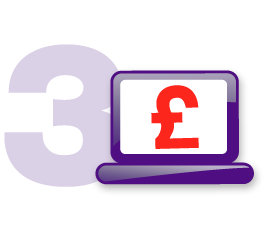 Fixed prices for both working and faulty.
We think you should know exactly how much you're going to get for your phone up front, whether your phone is working or faulty, rather than having to send it off and waiting for it to be assessed and valued. Saves any disappointment!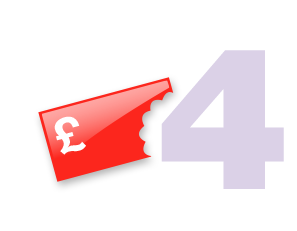 No seller fees that eat into the cash you receive.
The price we quote is the price you receive in your pocket. No seller fees or hidden costs that eat into the amount you get.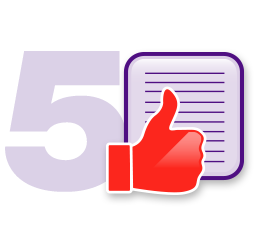 Simple, fair conditions that won't catch you out.
We've made sure our conditions are fair and simple to understand. No nasty small print to catch you out and leave you disappointed.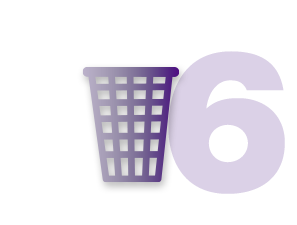 Our data delete tool makes deleting your data easy. Best of all it's free to use.
Easy to follow, step-by-step instructions on how to remove personal information from your used mobile phones prior to selling them.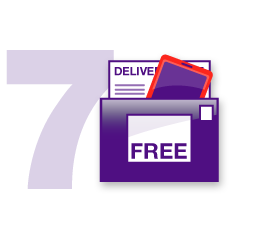 Free postage which includes tracking.
Our freepost service includes free delivery, up to £100 loss and damage cover and free tracking via royalmail.com. We'll also email you once your phone is received to let you know it's arrived safely.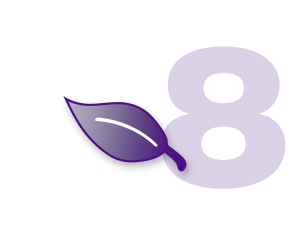 Help others and the environment whilst helping yourself.
Mazuma follows sustainable recycling practices and extends the life of old phones, so someone else gets an affordable working phone either in the UK or a developing country. The impact on planet earth is minimised, and (best of all,) you get paid for doing something good!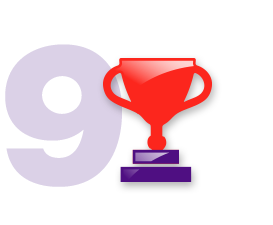 Not to blow our own horn, but we've won loads of awards. Hoot hoot.
We've won every mobile phone recycling award going! This includes 'Best Recycling Service' by What Mobile, Mobile Choice and Mobile News. We were also voted TOP10 international award for most sustainable solution by Sustaina.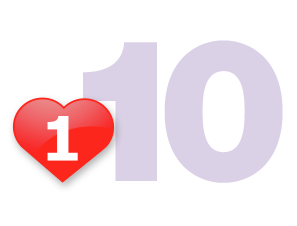 Still not convinced? Check out what our
customers think.
We have over 100,000 independent customer reviews and are ranked No.1 in our field. Please check out what our customers are saying about us on Trustpilot.