Sell my Mobile
Search for your phone or tablet
Search by entering model or IMEI
Search by popular model types
Your sales basket is empty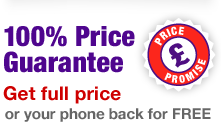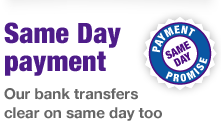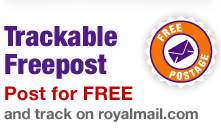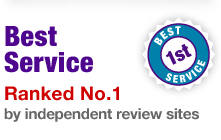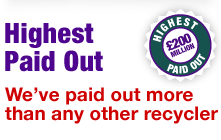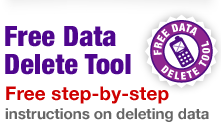 How do I sell my mobile?
Mazuma have made selling your mobile phone or tablet surprisingly easy and extremely fast. We're pretty sure you'll be pleasantly surprised with the brilliant prices we offer and we're absolutely sure you'll be amazed with the simplicity and speed of our service.
To sell your mobile phone or tablet, simply search for your model on our website and get an instant price. Unlike many other mobile phone recyclers, our prices are upfront, fixed and guaranteed - no nasty inflated 'up to' prices to tempt you in and leave you disappointed. Our price promise guarantees that you get the full price quoted or your phone back FREE of charge.
You can search for your mobile phone or tablet by either typing in the model or IMEI into our search tool or by clicking on the manufacturer of your mobile phone or tablet and finding your model in our image library. We've also added some handy direct links to popular model types like Sell My iPhone and Sell My iPad.
Once you've registered your sale, we'll post you a free sales pack which includes a freepost bag to post your mobile phone or tablet to us in. Then the exciting bit - Mazuma will make payment on the very same day they receive your phone or tablet! Learn more about how easy selling your phone is with Mazuma!