Sony unveils world's highest-quality smartphone camera sensor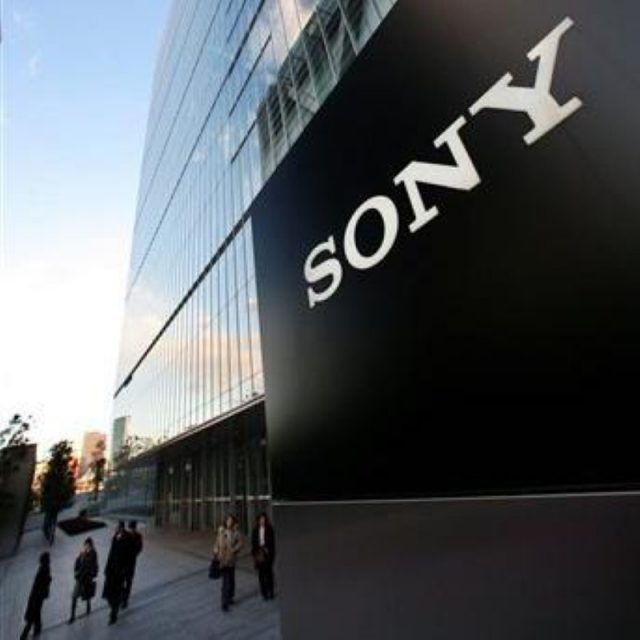 A high-quality camera is one of the most important specs for many people when looking for a smartphone, and for several years, Sony's range has offered some of the best handsets available for photography.
The Japanese company's offerings could be set to get even better in the near future, as it has just unveiled what it claims to be the industry's highest-resolution sensor designed specifically for smartphones.
Sony's new IMX586 stacked CMOS image sensor boasts an effective pixel count of 48 megapixels, which the company claims puts it in the same range as high-performance SLR camera, "making it possible to capture beautiful, high-resolution images even with a smartphone".
It uses a new Quad Bayer color filter array, which is based on a grid where every 2×2 square of pixels is the same colour. This allows for much greater sensitivity in low-light shooting, ensuring bright, low-noise images.
"Original Sony exposure control technology and signal processing functionality are built into the image sensor, enabling real-time output and a superior dynamic range four times greater than conventional units," the company continued.
This means that even scenes with both bright and dark areas are able to be captured with minimal highlight blowout or loss of detail in shadows.
In the past, one of the challenges of putting high-quality camera sensors into smartphones is that the miniaturisation, which is necessary for the process, means that each pixel is relatively inefficient at collecting light. 
However, the IMX586 utilises new techniques that improve light collection efficiency and allows the use of smaller pixels, resulting in a sensor that measures only 8mm across its diagonal, enabling it to be fitted into many smartphones and enables high-definition imaging even on handsets that use digital zoom.
The IMX586 is expected to begin shipping in September, so could begin appearing in smartphones soon after