Could tomorrow's iPhone look to yesteryear?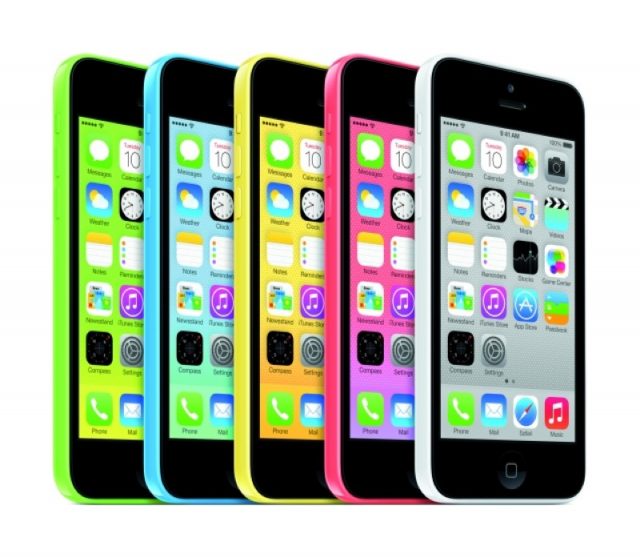 Technology in new smartphones has evolved at a blistering rate with features such as facial recognition, fingerprint sensors and virtual reality quickly becoming commonplace.
The situation has reached a point now where consumers and the device manufacturers themselves are wondering where they go from here.
Well, rather than developing entirely new ideas, the future could actually be the past after a report from Bloomberg suggested that Apple may crib some features from a handful of devices dating back five years.
According to Bloomberg, Apple is exploring two new features that may appear on a future iPhone – a device that wouldn't be expected until 2020-21 considering the dust has barely settled from the reveal of the iPhone X.
The first feature is 'touchless gesture control' that lets the user manipulate the phone from an unspecified distance – an idea that debuted on Samsung's Galaxy S4 back in 2013.
Meanwhile, Apple is apparently toying with displays "that curve inward gradually from top to bottom," contrasting with the sloping edges found on phones like Samsung's Galaxy S9.
Again, inwardly curving screens can be traced back to 2013 with the Samsung Galaxy Round and in LG's original G Flex from 2014.
Since then, Samsung and LG have pretty much abandoned these ideas, but Apple should be commended if it can reinvent them and make them work in the next decade.
Retro has been hip for some time, even in the notoriously forward-looking tech sector (the revived Nokia 3310 being a key case in point), so perhaps a revival of tech from the phones of yesteryear isn't such a crazy idea.