Three warns of growing mobile scams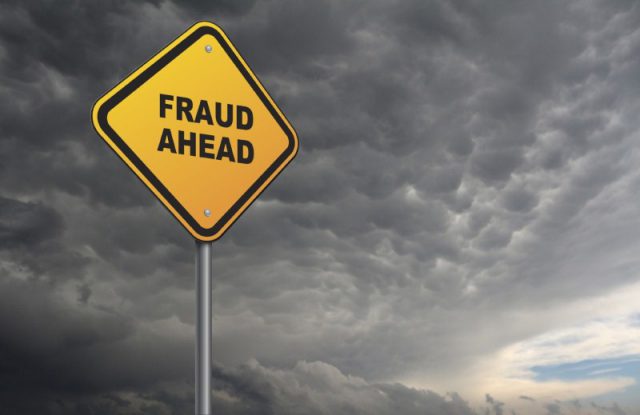 In the past few years, mobile devices have become a new front for fraudsters looking to find new victims to exploit. With more people relying solely on these handsets as their primary means of staying in touch, they present a lucrative target for criminals.
Therefore, mobile operator Three has highlighted some of the most common and emerging scams that target smartphones, and offered some advice about how to avoid them.
One of the biggest trends at the moment is 'Smishing'. Short for SMS phishing, this involves scammers sending fraudulent text messages that aim to trick people into handing over personal information. For example, in recent months, Three has seen an increase in the number of Smishing texts that purport to be from businesses customers have a relationship with, encouraging them to enter payment details into a spoof website.
These can be highly sophisticated and convincing scams, so Three advised users to never enter any personal information into a website they were directed to via an SMS message, and delete any suspicious messages without opening any links contained in them.
However, Smishing is far from the only tactic being used by scammers against mobile phone users. Another emerging trend is known as Wangiri. This originated in Japan and its name translates to 'one ring and cut'.
It involves scammers dialling a number at random, only to hang up after just one or two rings, before the recipient has a chance to answer. This then shows up as a missed call, encouraging the user to phone back – at which point they could be charged significant amounts of money as the scammers set up premium-rate and international numbers from which to place these calls.
Three advised users to avoid answering the phone or calling back any number they do not recognise, and again to refrain from sharing any personal information.
Although all the major networks aim to actively identify and block fraud attempts such as Smishing and Wangiri – with Three noting it has successfully blocked millions of numbers known to be used for Wangiri, "saving its customers hundreds of thousands of pounds", it is impossible to block every attempt, so customers can help out by reporting any suspicious calls or messages to their operator's fraud numbers.
Alex Ammoune, lead fraud risk specialist at Three, commented: "Whilst we have seen an increase in Smishing and Wangiri activity this year, these fraudulent tactics are in no-way limited to the Three network. Fraudsters are an ongoing problem faced by all UK phone networks, but we hope that by sharing tips and guidance it may help prevent our customers falling victim."