Honor 7S launches for just under £100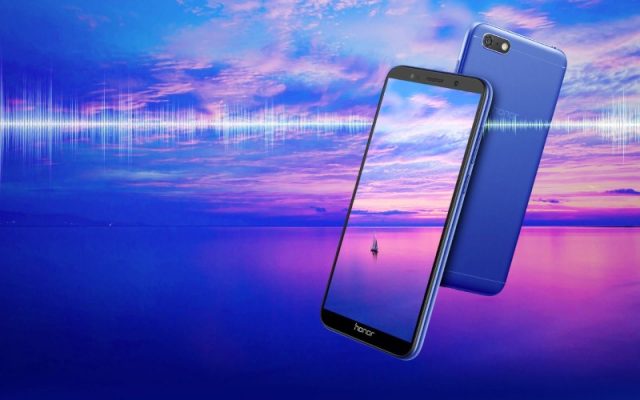 In the smartphone world, you usually get what you pay for – but there are a handful of manufacturers looking to buck that trend, offering premium features and functionality in handsets that cost a fraction of the price of the powerhouse flagships.
The Honor 7S, which has just launched in the UK, aims to take that principle to the extreme, offering solid performance and attractive features at a bargain price of just £99.
Developed as an entry-level phone, the 7S features a 5.45-inch 18:9 display with a 720 x 1440 resolution, offering a large display area and minimal bezels. Its 1.5GHz quad-core MediaTek MT6739 chipset, 2 GB of RAM and 16 GB of storage means it provides a fast, responsive smartphone experience, despite its low cost.
Key features include its 13 MP rear camera, equipped with PDAF fast-focusing technology, and a 5 MP front camera that's supported by an LED selfie light to ensure that users always have the right lighting conditions.
Meanwhile, its Loud Voice Call feature uses a powerful receiver to ensure calls are loud and clear even in noisy environments, while its 3,020 mAh battery and smart power management features mean that it can keep going for extended periods without needing to be recharged.
Other selling points include the space it offers for two SIM cards, its microSD expansion slot and its Android 8.1 operating system, allowing users to access the same apps as more expensive top-end phones.
All of these add up to give the Honor 7S a great look and an impressive level of performance, especially when its sub-£100 price is taken into account. The phone will be available in blue, black or gold from Argos and Three, or directly from Honor's online store.