European Commission: End of overseas roaming charges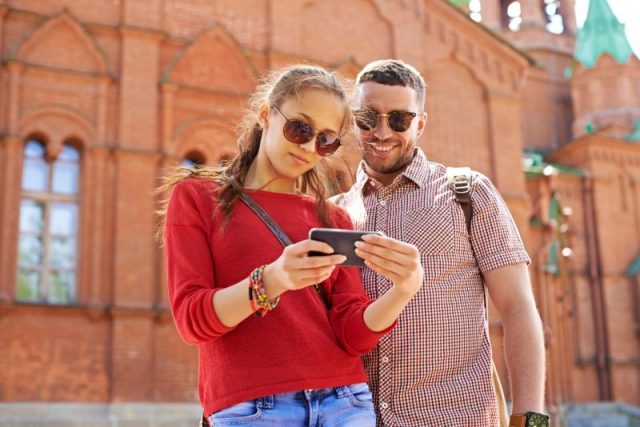 The European Commission has announced that roaming charges are to be abolished across the continent.
This will mean that people enjoying a holiday in another country other than their place of residence will incur no extra charges.
As an example, Brits heading to a country within the European Union for a well-deserved break will be able to use their mobile phones without having to worry about paying extra.
The cost of making calls, using data and sending messages will be the same as it would be in the UK.
However, there is only one slight downside – the legislation governing this will not come into effect until June 2017.
From now until that period, telecoms operators will still be able to add a surcharge, but, there is some good news coming out of this.
That extra fee will no longer be as excessive as it currently is – the rate has been reduced markedly, the European Commission noted.
Andrus Ansip, vice-president for the Digital Single Market at the European Commission, said: "Europeans have been calling and waiting for the end of roaming charges as well as for net neutrality rules.
"They have been heard. We still have a lot of work ahead of us to create a Digital Single Market. Our plans to make it happen were fully endorsed by Heads of State and government last week, and we should move faster than ever on this."
This has been some ten years in the making, with the European Commission working tirelessly to reduce the severity of roaming charges.
As is indicative of its commendable efforts, since 2007, it has managed to cut prices for calls, SMS and data by a whopping 80 per cent.
Günther H. Oettinger, commissioner for the Digital Economy and Society at the European Commission, welcomed news of this agreement, which puts in place "pragmatic net neutrality rules" across the EU.
"Both are essential for consumers and businesses in today's European digital economy and society," he added.
"We will build on these important foundations in our forthcoming review of the EU's telecoms legislation."