World's fastest mobile internet found in UK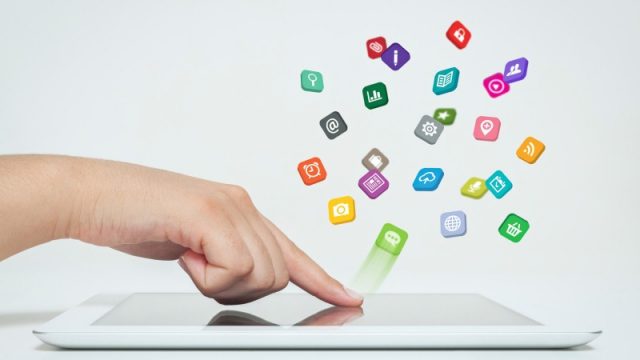 Average mobile internet connection speeds in the UK are among the fastest in the world, according to the findings of a new study. 
The latest State of the Internet report from content delivery network Akamai indicated that British mobile users were able to get average speeds of 27.9 Mbps when connecting to the firm's platform in the first three months of 2016. 
This beat off the corresponding figures for other countries in Europe by an average of more than ten Mbps – and was a massive 20 Mbps faster than the average speed in the US. 
In the first quarter of 2016, the US recorded an average connection speed of just 5.1 Mbps, which is lower than the equivalent performances in Turkey, Kenya and Paraguay and on a par with Thailand. 
Average speeds in Europe were typically more than double those of the US. This included mobile broadband performance in Germany, Slovakia and France, which had 15.7 Mbps, 13.3 Mbps and 11.5 Mbps respectively. 
Algeria had the lowest average speed of all countries included in the report with 2.2 Mbps – although this is only 2.9 Mbps slower than the US average. 
Overall, connection speeds around the world rose by an average of 23 per cent year-on-year to over 6.3 Mbps. 
Additionally, 8.5 per cent of internet users now have broadband speeds of at least 25 Mbps – and this is the closest the figure has ever been to double digits. 
A total of 138 countries benefitted from an increase in average connection speeds, with only eight nations seeing their typical speeds decrease compared with 2015.