UK smartphone usage might surprise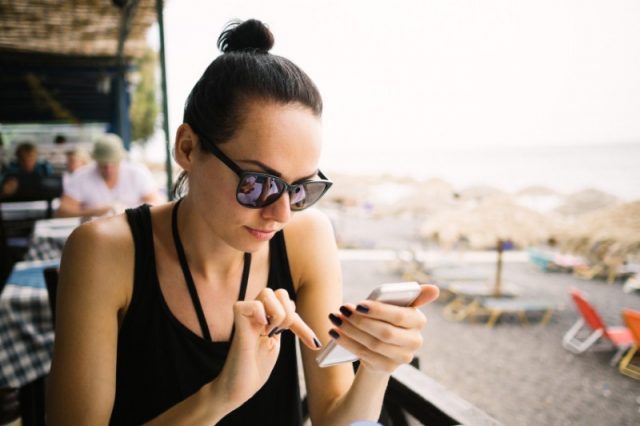 The manner in which smartphone owners across the UK are utilising the features of these handheld devices have been highlighted in a new study, and the results might surprise some readers.
A new poll carried out by Ipsos Mori on behalf of Deloitte has revealed that for many Brits, the mobile has become less of a portable telephone and more of a means for interacting online.
For 25 per cent of the more than 4,000 respondents who took part in the survey, the act of making a voice call is now something they do less than once per week – a considerable increase in the number of people who made this claim in 2012 (just four per cent).
Paul Lee, head of technology, media and telecommunications research at Deloitte, told the Guardian: "There has been a proliferation of tools on the market which allow you to talk without speaking. The main alternative in terms of usage is text messaging for older people and IM for younger people, but there are lots of other variants."
For example, when booking a taxi, people no longer need to speak to an operator directly as they can fill in all of their details online, while things like repairing a broken boiler can be made simpler by sending a picture message than by describing a fault over the phone.
Mr Lee concluded that with the integration of new online functionality and more and more apps that make spoken communication more redundant, a paradigm shift in the way consumers are using their mobile devices now appears to be taking hold.
Indeed, the Ipsos Mori data showed that the amount of time UK smartphone users spends on non-voice mobile activities has almost trebled since 2012.