Twitter and Google 'are friends again'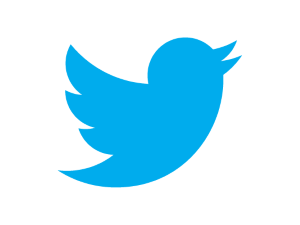 Twitter and Google have made up. As of today (May 19th), tweets will now appear in search results on mobile devices.
What this basically means is that when you search for something, on your smartphone or tablet, you will be able to view real-time tweets directly in search.
"It's a great way to get real-time info when something is happening," said Ardan Arac, senior product manager at Google.
"And it's another way for organisations and people on Twitter to reach a global audience at the most relevant moments.
"To start, we're launching this on Google.com in English in the Google app (on Android and iOS) and on mobile browsers, rolling out gradually. We're working on bringing it to more languages and to desktop, so stay tuned."
It is a positive development not just for both companies, but for users too, as it streamlines information in an easy to access way.
Google is big on making search more engaging, so that when you want to look something up, the results page delivers a rich cornucopia of information.
This includes, in addition to tweets, relevant images, news stories and, of course, websites related to whatever it is you have typed in.
"When tapping on a Tweet in Google search, you'll be taken directly to Twitter where you can view the Tweet and discover additional content," said Jana Messerschmidt, vice president of global business development and platform at Twitter.
"By deeply integrating Twitter's real-time content into Google search, we hope you find it easier than ever to explore your interests across both Twitter and Google."