Three set to trial ad-blocking technology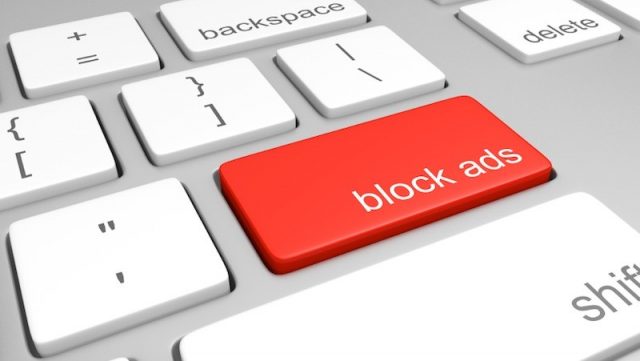 Network carrier Three UK has announced the first step in its plans to improve the mobile advertising experience for its users. 
From June, it will be trialling ad-blocking technology, with the firm emphasising its belief that the current model of mobile advertising is broken. 
It noted that consumers are becoming increasingly frustrated by irrelevant and intrusive adverts that eat up some of their data allowance. 
Further to this, these adverts can also invade the user's privacy by tracking their behaviour without their knowledge or consent. 
In an effort to remedy the situation, Three has outlined some principle goals for mobile advertising. 
First, the mobile provider does not want its customers to pay data charges to receive adverts – these costs should be borne by the advertiser. 
Secondly, privacy and security of users must be fully protected, with the extraction and exploitation of personal data forbidden. 
Finally, customers should only have to see advertising that is relevant and interesting to them, without having their experience diminished by excessive, intrusive, unwanted or irrelevant adverts. 
Three will contact customers to ask them to take part in a 24-hour trial, scheduled to take place in the week commencing June 13th. 
The main purpose of this test is to establish the ability of existing technology to filter out advertising that damages the mobile browsing experience without impacting network performance. 
"This is the next step in our journey to make mobile ads better for our customers," said Tom Malleschitz, chief marketing officer at Three UK.
 
"The current ad model is broken. It frustrates customers, eats up their data allowance and can jeopardise their privacy," he continued, adding that this calls for industry-wide change.
 
"We can only achieve change by working with all stakeholders in the advertising industry – customers, advertising networks and publishers – to create a new form of advertising that is better for all parties."