Tesco is the most visible supermarket on Google mobile searches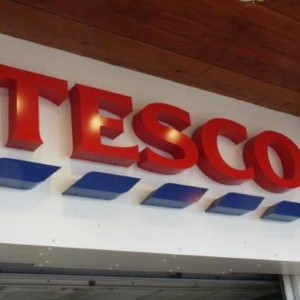 The most visible website in Google search engines results on smartphones is Tesco, which "is three times better" than its nearest rival Asda, new research has found.
The study by search and content optimisation company Searchmetrics also reported that supermarkets that rank highly on desktop internet searches also do very well in mobile searches.
This is even in spite of the new "mobile-friendly" update from Google, which occurred in April. The tech giant explained in a blog post last month that websites that are designed with mobile in mind are more visible.
It said: "Now searchers can more easily find high-quality and relevant results where text is readable without tapping or zooming, tap targets are spaced appropriately, and the page avoids unplayable content or horizontal scrolling."
It seems that the big names in the world of supermarkets have invested in this area and are reaping the benefits of the mobile search update. Those that have not adapted have found their websites rank lower – in short, they have been penalised.
Marcus Tober, chief technology officer and founder of Searchmetrics, said that when Google made its announcement at the start of 2015, there was much talk about what kind of impact it would have on brands in general. A lot were scared about a negative fallout.
"However, our analysis indicates that the effect has not been significant on the leading supermarket retail sites we included in the research," he continued. "Probably because they made sure their sites were already well optimised for mobile phones.