Reducing the risk of falling for a phone scam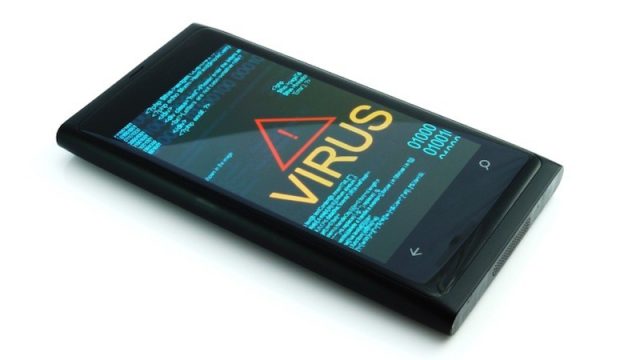 Every year, millions of people up and down the country fall foul of scams – and these can be carried out over the phone, in person, by fax, or through websites. 
Victims of these scams often find themselves thousands of pounds out of pocket – and recovering these losses can be arduous and difficult. 
Indeed, one current scam reported by mobile phone regulators and operators is seeing some customers left with bills running to hundreds of pounds after receiving an unexplained missed call from a mystery number. 
These missed calls from 0845 or 0843 numbers trigger outgoing calls to premium rate numbers lasting several hours – even if the user only picks up for a couple of seconds. 
Some victims spoke to the Daily Mail and explained the premium rate calls lasted up to 12 hours without their realising it and prompted a bill of up to £300. 
Ofcom is looking into the matter – and a spokeswoman for the communications watchdog assured people her organisation takes it very seriously. "We are very concerned to hear of a number of people receiving mobile charges they didn't expect. Ofcom is working with the mobile operators, industry experts and partner regulators to establish the causes and address the problem."
She praised Vodafone in particular for taking prompt action to address the matter. "We are pleased that Vodafone is blocking suspicious numbers and refunding affected customers. We advise those who believe they are affected to contact their phone company promptly."
Acting on missed call scams
The best means of avoiding a scam is through prevention. Ofcom warns of a similar scam involving calls from a number beginning 070 or 076, which are used as they appear to be from a mobile phone. 
However, when the victim tries to call the number back, the call is immediately dropped or an engaged tone is played – and the victim is then charged for making the call.
Anyone who receives a missed call from such a number is advised not to call it back. Instead, they can simply make a note of the number and complain to PhonepayPlus – the premium rate regulator. 
Stay alert
You can avoid getting hooked in by unfamiliar callers if they ask questions that tempt you with something for nothing, such as prizes or an easy way of making money. 
Offers that involve sending money or buying something up-front before you get the prize or offer are another common means of scamming unsuspecting people. 
Asking you to make expensive phone calls to premium rate numbers starting with 090 to get the prize or offer is often a sign of a scam. 
Needless to say, giving away bank details or other personal information over the phone is also inadvisable, unless you know you have contacted a trusted source yourself.