Qualcomm produces first 5G connection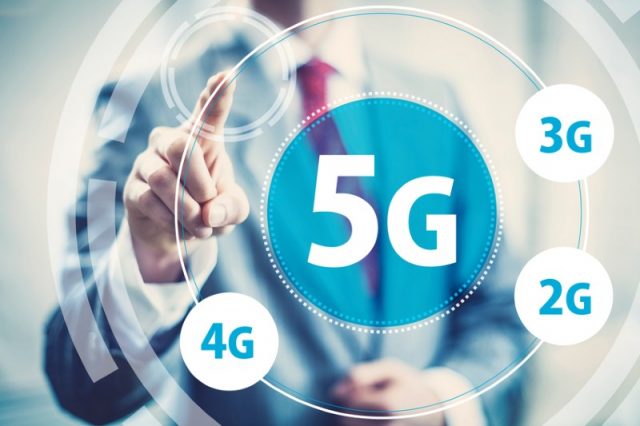 In a huge leap forward in the field of mobile data, Qualcomm – manufacturer of the chipsets that run on many of the top smartphones – has announced that it has achieved a "5G" connection. The company has been able to demonstrate mobile internet speeds fast enough to count as being part of the next generation of networks.
Currently, there is no completely accepted standard for what would make a network 5G. However, most industry authorities accept that two significant parts of it would be download speeds of more than one gigabit (Gb) per second and a data connection in the 28GHz mmWave radio frequency band, both of which Qualcomm has been able to achieve.
Cristiano Amon, executive vice president of Qualcomm Technologies Inc, said that generating the world's first ever 5G connection was "truly a testament to Qualcomm Technologies' leadership in 5G and extensive expertise in mobile connectivity".
Alongside the 5G connection, Qualcomm has also announced the creation of a 5G smartphone reference design. This will be used to test and optimise the 5G chip in a real-world environment, using the constraints of a smartphone's battery and processor speed.
Mr Amon added: "This major milestone and our 5G smartphone reference design showcase how Qualcomm Technologies is driving 5G NR in mobile devices to enhance mobile broadband experiences for consumers around the world."
The connection was achieved on Qualcomm's Snapdragon X50 5G modem chipset in the company's laboratories in San Diego. In theory, this could be the beginning of a new generation of mobile connectivity. However, one authority believes the achievement should be downplayed.
Speaking to the BBC, Professor William Webb – author of the book 'The 5G Myth: When vision decoupled from reality' – highlighted that 5G has not yet been defined, so describing this connection as such is premature. He claimed that Qualcomm had "just postulated" what it thinks 5G will eventually be, adding that download speeds of 1Gb per second are possible on 4G connections.