Positive engagement results for iPhone6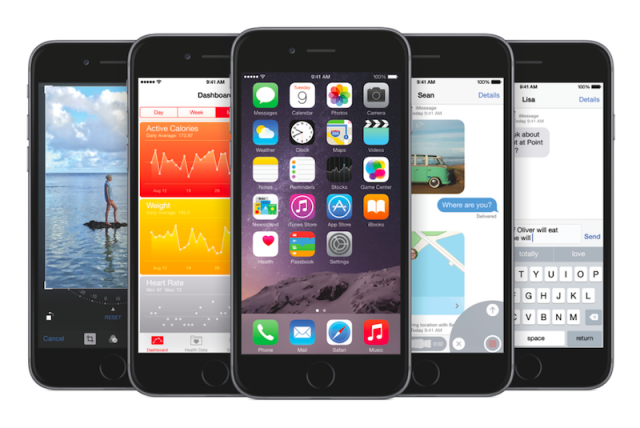 Apple's iPhone6 has demonstrated a positive level of engagement with consumers following its launch, with the handset now accounting for almost one-third of all iPhone purchases.
Figures published by Localytics and reported by the Social Times show that the iPhone6 now enjoys a device share of 30.1 per cent across the Apple brand, while the data also revealed that adoption of the new iPhone range has been much faster than for previous variants.
Now the most popular iPhone model on the market, the iPhone6 and the iPhone6 plus account for a combined 39.2 per cent of overall device share, followed by the iPhone 5s (23.7 per cent) and the iPhone5 (12.8 per cent).
The fact there are now seven individual iPhone models available for purchases means that with every new variant the company is actually in competition with itself for new market share.
As a result, the fact the iPhone6 and iPhone6 Plus have built such dominance of the product range in such a short period since release is testament to the appetite for new features and updates that each latest iteration of the iPhone is bringing to the masses.
Indeed, the report also showed how app engagement among consumers is now at its strongest among iPhone6 users out of all model ranges – a further sign that with every new release, customers are buying in further to the Apple ethos.
With the tech giant set to hold its September keynote tomorrow (September 9th), thoughts are now turning to how Apple will look to build on its considerable successes of the iPhone6 in the future.