New iPhone reveal set for March 15th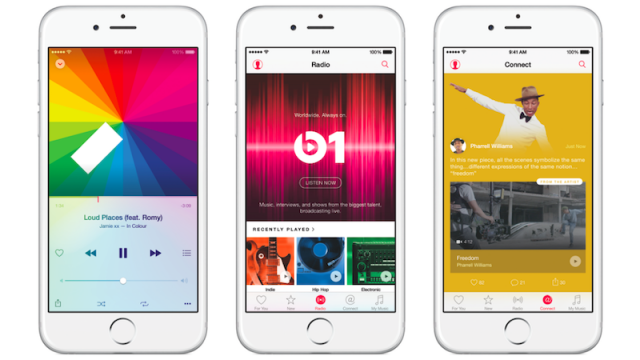 According to Apple news website 9to5Mac, sources have disclosed that the iPhone 5se, the iPad Air 3, and new Apple Watch will be presented for the first time on this date. The company itself is yet to comment, but the story has been widely reported across the press.
What can be expected on March 15th? It is believed the 5se will feature an A9 chip, improved cameras, support for taking live photos, and Apple Pay. 9to5Mac's sources claim the model will be priced at the same level as the 5s, starting at $450 (£311) for 16GB.
Design-wise, the phone is expected to be similar to the iPhone 5s, although slightly slimmer and more rounded.
The launch date for the 5se may well change, but it would seem Apple fans do not have too long to wait for a chance to take a look at the new model.
Apple will certainly hope the reveal can generate some excitement, as the company's latest figures show that iPhone sales have hit their lowest level since 2007. This failed to impact the tech giant's profits, with chief executive Tim Cook saying its financial position has "never been stronger", but with iPhone sales accounting for the bulk of Apple's revenue, it will certainly be a cause for concern.
Reports have surfaced concerning the design of the iPhone 7, with MacRumours claiming a source has revealed the model will be similar to the iPhone 6 and 6s, albeit with two significant exceptions.
The phone is expected to have a rear camera that sits thinner than that on its predecessors, while antenna bands are also set to be removed from the back of the phone.
"Our source has been unable to confirm whether the device as a whole will be thinner than the iPhone 6 and 6s, although any thickness reductions would be expected to be slight," MacRumours said.