Your guide to alternative Facebook apps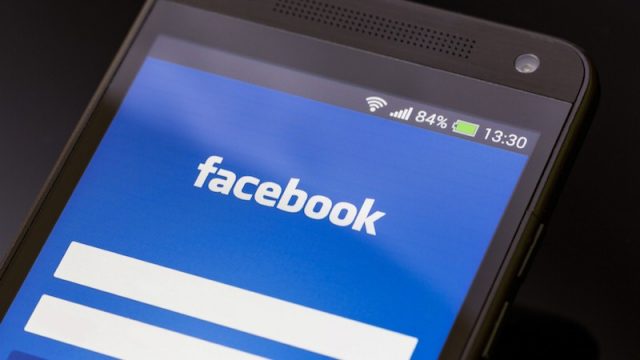 Facebook is not only one of the most popular social media platforms in the world, it is also synonymous with smartphones for many people.
The ability to send status updates and photos to friends, family and loved ones the instant you want to has arguably changed the way people communicate with one another.
Indeed, many of Facebook's latest features – such as the ability to share live videos – seem tailor made to take advantage of this trend.
With this in mind, it would seem a no-brainer to simply have the official Facebook app installed on the user's choice of smartphone. This was certainly the case for most people for a long time – and remains so for many others.
However, the recent decision to separate the main Facebook app and the Messenger app was frustrating to some users who appreciated the convenience of accessing all of this content from one place.
Many people sought alternatives that retained this functionality – and there are plenty to choose from for Android and iOS users alike.
Swipe
Swipe is an Android-only option which is based around offering a more highly customisable Facebook experience.
Design tweaks and multiple colour schemes characterise this app, meaning users are not restricted to Facebook's signature light blue tones if they do not want to be.
In terms of functionality, Swipe acts as a web-wrapper, which is a browser app that has been made exclusively for accessing the Facebook mobile site. This means it is a lot like using the mobile version of Facebook.
Basic features such as the timeline, profile editing, approving friend requests and blocking images to save data are all available – as are security options such as a PIN or fingerprint lock.
Messages can be accessed from within the app – but it allows the user to choose their own messaging client, so these can be read from outside Messenger app if desired.
Friendly
Friendly is a free, ad-supported app for Android and iOS that is ideal for those who hate switching between Facebook and the Messenger app.
In addition to combining the features of these two apps into one handy place, Friendly is arguably more robust than the official Facebook apps.
More newsfeed sorting options are available compared to the official version, allowing the user to post by freshness, popularity or close friends – and filters can hide or highlight specific keywords.
Just as with Swipe, data-intensive content such as images can be blocked by default for those who want to save storage space on their device, or data usage, or simply preserve the battery life.
Puffin
Also available for both Android and iOS, Puffin is designed as a speedy, low-resource Facebook experience that can even track monthly data savings as it is used – ideal for those on low-data contracts.
Another web wrapper app, Puffin is not the most glamorous option, but it can help to improve the experience immeasurably for those with limited storage, low data or an older device.