Is a dedicated gaming smartphone in the pipeline?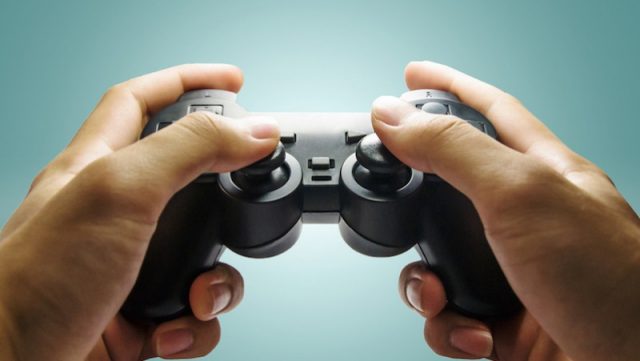 Everyone uses their smartphones for slightly different reasons – but there are a few common factors that have ensured the devices have remained as popular as they are today.
Gaming is undoubtedly one of the more popular pastimes, with the likes of Angry Birds and Pokemon Go becoming crossover hits with cross-generational appeal that have taken the games industry to new highs.
With this in mind, it may come as something of a surprise that no dedicated gaming smartphone has been a particular success – and certainly has not approached the ubiquity of the likes of the iPhone or the Samsung Galaxy S series.
The Sony Ericsson Xperia Play incorporated inbuilt controller buttons and a slide-up screen and was intended to capture Sony's PlayStation audience. However, it failed to grab the imagination of the public, despite the fact that it offered classic legacy titles from the PlayStation line.
However, this could all be set to change, with several reports indicating that Razer is preparing to launch its first dedicated gaming smartphone.
Razer is a computer gaming electronics specialist best known for its high performance gaming laptops. The company also produces a range of gaming accessories and colourful keyboards.
The firm has acquired smartphone manufacturer Nextbit, which is behind the colourful and affordable Nextbit Robin. Razer itself has remained tight lipped on many details of the deal – but Nextbit offered confirmation in a formal statement.
Tom Moss, chief executive officer and founder of Nextbit, welcomed the development in a statement on his company's website.
"I'm thrilled to announce that we're joining the Razer family! They're rebels like us, they speak from the heart and they share our need to push boundaries. Nextbit will operate as an independent division inside Razer, focused on unique mobile design and experiences. To put it simply, we'll be doing exactly what we've been doing all along, only bigger and better."
He added that while Razer has stopped selling Robin and all its accessories through its official channels, it will continue to fulfill warranties for six more months, as well as offering product support, in addition to issuing software updates and security patches through to February 2018.
Razer has been expanding its portfolio beyond gaming recently, with the company purchasing Star Wars creator George Lucas' sound technology firm THX in October.