Apple iPhone 8: What facts do we have so far?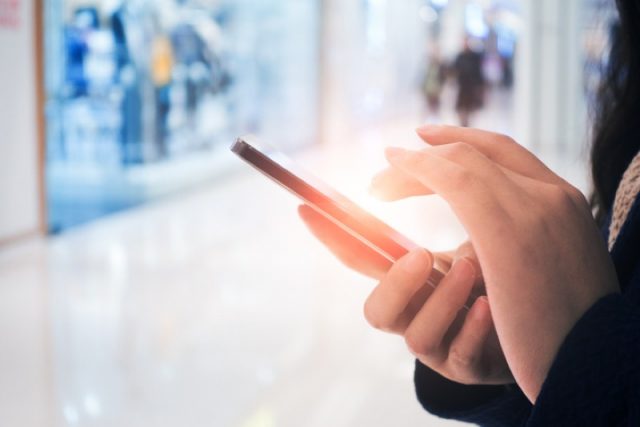 So far, we don't have any 100 per cent official information about the Apple iPhone 8. As we've said before, Apple are very good at keeping their cards close to their chest when it comes to new products.
But that hasn't stopped tantalising titbits of information about the upcoming handset leaking out – and some of the sources look a bit more official than others.
For instance, people claiming to be Foxconn employees shared some apparent information about the Apple iPhone 8 on Reddit.
We say apparent as we can't be totally sure, but Reddit has confirmed that the people posting are actually from Foxconn, so it might be fairly safe to assume this is the real deal.
So what did they tell us?
Well firstly, we now know that issues with the device's Touch ID sensor have led to production being delayed.
Whether or not this leads to the iPhone 8's launch date being put back remains to be seen, but we hope Apple sticks to its rumoured September unveiling, mainly because we can't stand waiting much longer!
The Foxconn insiders also lifted the lid on some of the features the iPhone 8 is set to have.
This includes a retina scanner, which means the iPhone will recognise your face and will therefore be much more secure in the event of it being lost or stolen.
It's also believed to be water-resistant, although we don't have an actual figure on its IP rating just yet.
This piece of information could be crucial for some buyers, as their purchasing decision could be heavily swayed by how durable the design is.
Another exciting feature that looks set to be offered is wireless charging – something that iPhones have never supported in the past – as well as 3GB of RAM.
This is considerably more than the 2GB of storage offered by the iPhone 7, but identical to what you can get with the iPhone 7 Plus.
Also, we're told that the handset will come with a dual rear camera, which means there will be two vertically-aligned lenses on the back of the device, along with front-facing camera modules on the front.
Finally, you'll remember that a few design-stage images of the iPhone 8 started doing the rounds on the internet a few weeks ago.
The insiders from Foxconn have now confirmed that these are actually quite accurate representations of what the final device will look like.
So while we treat every bit of information that trickles out with the requisite amount of caution, we have to admit the picture of what the iPhone 8 will look like does seem to be becoming a lot clearer.
Roll on September!