Could Apple be looking for a way to deactivate your iPhone at gigs?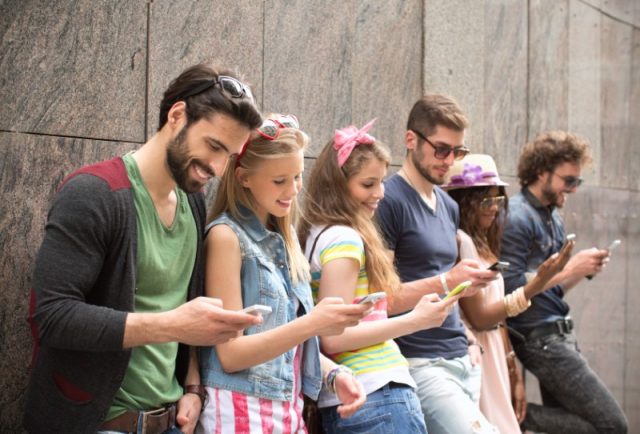 One of the biggest benefits of smartphones is the high quality camera offered by the majority of devices.
Many people no longer carry a conventional camera, as they always have their smartphone to hand and are able to quickly and conveniently snap a photo of a moment that is likely to become a cherished memory.
The fact that social networks like Facebook and Twitter are now dominated by images speaks volumes of the rise of the smartphone camera. Indeed, other social networks such as Instagram emerged with a much heavier emphasis on photos.
However, the flipside of this is that some people do not appreciate the vast numbers of smartphones on display all the time – and nowhere is this more apparent than at a rock concert.
Many people simply have to get a picture of the view they have of their musical idols in performance – and this is perfectly understandable. But some people just get frustrated at what can become a sea of smartphone screens obscuring their view.
While the benefits and disadvantages of the trend have been debated for some time, Apple may be deciding the issue once and for all.
The computer manufacturing giant has filed a patent for technology that blocks the camera function of its iPhones. It would allow venues to use an infrared beam to disable photography on mobile phones, thereby preventing people from taking videos and photos while at a show.
Apple's patent illustrates how an iPhone would become temporarily disabled during a gig – and this would require an infrared transmitter to be installed at shows.
According to the patent, the phone would simply display a message reading 'recording disabled' when an audience member tries to take photos or videos. An alternative is offered to apply a watermark that would discourage people from sharing the content.
Clamping down on recording is a move likely to be welcomed by artists and music venues – although it is unclear whether or not Apple will eventually use the technology, or apply it to iPhones. It is not uncommon for companies to file patents for potential developments they do not pursue.