Apple to come up with a foldable phone of its own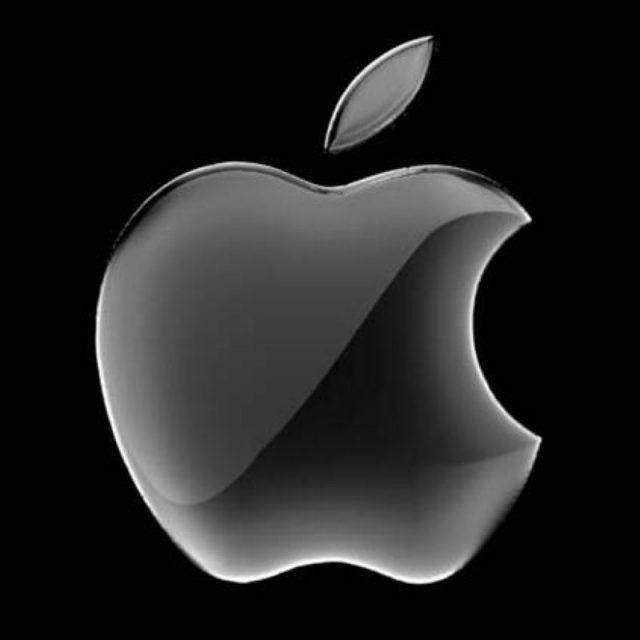 When it comes to foldable smartphones, Samsung has been dominating the headlines. Despite not having yet released anything, the Korean tech giant has long been rumoured to be developing a device with a bendable display that could revolutionise the mobile phone industry.
It seems like these rumours are probably true, with several inside sources reporting that Samsung is trying to work out a way to make such a technology possible and viable to bring to market. However, the most recent leaks have revealed that it could be years before Samsung actually releases anything.
Whether this is true or not, now is the perfect time for Samsung's biggest rival to throw its hat in the ring. With doubts that the Korean company will produce anything for several years, a new source has claimed that Apple will be coming out with a foldable smartphone by 2020, in what would be a clear challenge to its main competition.
The source in this case is Bank of America Merrill Lynch analyst Wamsi Mohan, who recently met with several of Apple's suppliers in Asia. As a result of this meeting, he wrote in a note to clients that a bendable smartphone could become a reality fairly soon.
"We expect the iPhones this fall to be largely unchanged for the OLED versions although size changes have proved to be a catalyst in the past," Mr Mohan said. "Our checks also suggest that Apple is working with suppliers on a foldable phone (that potentially could double up as a tablet) for launch in 2020."
This is not the first time that this has been suggested. Last October, Korean publication The Investor suggested that Apple was working on a foldable phone with LG. This was based on reports from "unnamed industry sources", and was not taken seriously by many in the industry. However, the latest from Mr Mohan suggests that this could well be correct.
If Apple does bring out a foldable smartphone before Samsung, it would be a serious blow to the Korean firm. Samsung has been the main name associated with this technology – although Lenovo has also demoed a potential bendable screen – and it would be a PR nightmare to be beaten to the post by its rival.
Of course, it goes without saying that it could be an impressive win for Apple. With complaints by some of industry stagnation, the smartphone sector is in dire need of something new and exciting. Foldable technology seems like it will be the new life the industry needs, and whichever firm is able to make it a reality could see major gains as a result.
Of course, as of now, this is all just a rumour. However, if the race for a foldable phone is between Apple and Samsung, things are likely to get interesting in the coming years as both companies strive for the technology.