Apple signs up to Instagram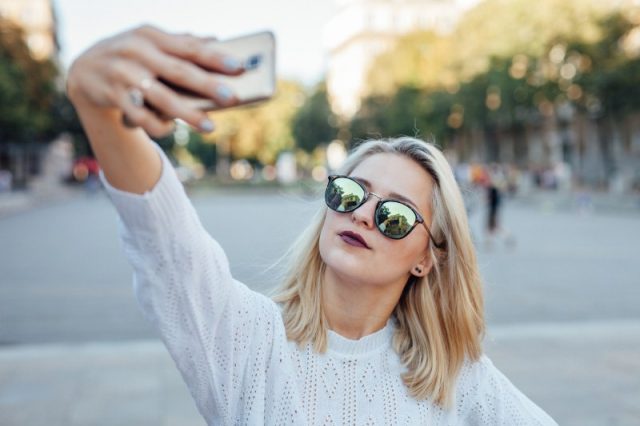 You might think every major brand would have a big presence on all the big social media platforms.
But Apple is a surprisingly late entrant to the Instagram party and has only now created a full account on the site.
This is interesting given that it was Apple's iPhone that was one of the devices that helped make Instagram such a popular social platform, as its HD camera functionality made it easy for people to upload stunning photos anywhere and everywhere.
Yet the company itself didn't actually have a full account of its very own. A strange oversight, you might think, although it's worth pointing out that Apple hasn't exactly struggled when it comes to marketing, with every new product generating feverish excitement when it's unveiled.
That is perhaps one reason why Apple won't be doing the obvious and using its new Instagram account to showcase images of its products.
Instead, iPhone users will be invited to submit the photos they take on their handsets. The Instagram page will therefore be able to demonstrate the full range of the iPhone camera's capabilities, as well as the creativity and imagination of iPhone users .
This means no image on the account will have been taken by Apple itself, although the company will be responsible for curating the images that are submitted and picking out the best ones for inclusion on its Instagram page.
Apple iPhone users can put themselves in line to be picked by using the #ShotOniPhone hashtag in an Instagram post.
With the launch of the iPhone 8 just around the corner and the device set to feature a dual camera system on the rear side, there will be plenty of scope for users to get creative in the coming months.
And if anyone is short of ideas or needs a vivid demonstration on what the iPhone camera can do, then this Instagram page should be a fantastic source of inspiration.