Android Pay set for UK launch this month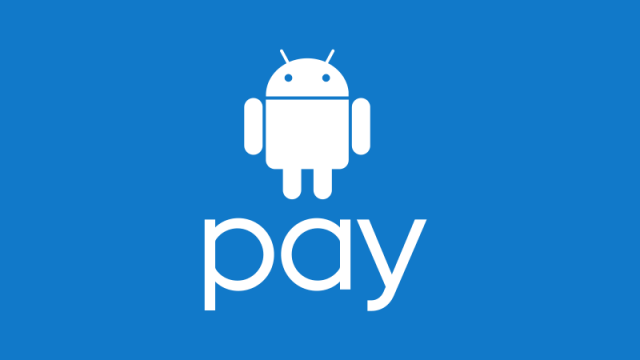 Google is set to launch its rival to Apple Pay at the end of March, with the web giant endeavouring to muscle in on the mobile payment industry. 
Titled Android Pay, the system has already been rolled out in the US as of last September, the Daily Telegraph reports.
It represents Google's second effort to encourage users of Android smartphones to use their handset for contactless payments. 
The move could also be a major boost for the wider mobile payments industry, as more than half of the smartphones sold in the UK are powered by the Android mobile operating system. 
Users will be able to load their Visa and MasterCard credit or debit card details onto their smartphone. Payment can be made from the devices, which are equipped with a near-field communication microchip. 
Retailers that have a contactless payment terminal – which is already increasingly widely used up and down the country for contactless credit and debit cards – will be able to accept payments from Android Pay-enabled smartphones. 
Users will simply have to hold their device up to the payment terminal – and their identity will be verified by their handset's fingerprint reader. 
Apple Pay has already taken an early lead in the emergent mobile payment sector, but Android Pay will also face competition from Samsung Pay. The electronics manufacturer is the largest supplier of Android devices in the world. 
Samsung Pay is also due to launch in the UK later this year. The widespread availability of contactless terminals and high uptake of card payments in the country has made the UK a battleground for the various service providers.