Android Marshmallow launches worldwide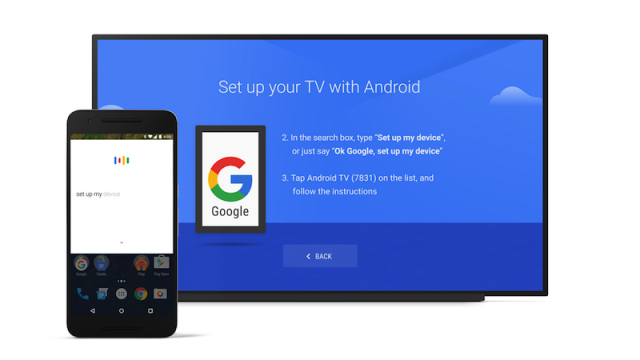 Android has announced the launch of its latest operating system – Android 6.0 Marshmallow – to users all over the world, starting with owners of the Google Nexus smartphone.
You can sell your Google Nexus and upgrade to the new Nexus 5X and Nexus 6P, which will ship with the new OS out of the box – and Marshmallow is described as the "sweetest, smartest Android version yet" by its developers.
Android Marshmallow new features
A wide range of new features have been introduced, including Now on Tap, which serves up the relevant assistance whenever the user needs it.
This makes it possible to use a smartphone much more efficiently, as it will offer links and apps whenever relevant.
For instance, if you receive an email from a friend asking to meet them at the zoo, a simple press and hold on the home screen will bring up links to information about the zoo, shortcuts to any suitable apps and even suggest free dates on the calendar.
New features for a longer lasting battery
Marshmallow also uses battery power much more efficiently than previous iterations of Android, with two new features designed to quench the smartphones' thirst for power.
Doze recognises when the device is idle and automatically sends it into deep sleep mode. In tests using this function with the Nexus 5s and Nexus 6s, Marshmallow lasted 30 per cent longer than the previous Android OS.
The second of these battery-conserving features is called App Standby and puts seldom used apps into a state of reduced activity to conserve power.
Android Marshmallow also simplifies setup on Android TV or tablet too. All that is required is for the user to say: "OK Google, set up my device" from their phone and it will already be up and running. For TV, Wi-Fi passwords can be transferred over as well.
Upgrade to the Android Marshmallow
Android 6.0 Marshmallow sounds really promising which is why we wouldn't be surprised if everyone starts selling their current phones – whether it is an Apple or Samsung phone – in order to upgrade to a smartphone with this operating system. We are not going to lie, Android 6.0 Marshmallow sounds pretty good to us as well, so, don't waste your time and sell your phone to us – we will give you cash for it!