Instagram hits 400m users, overtaking Twitter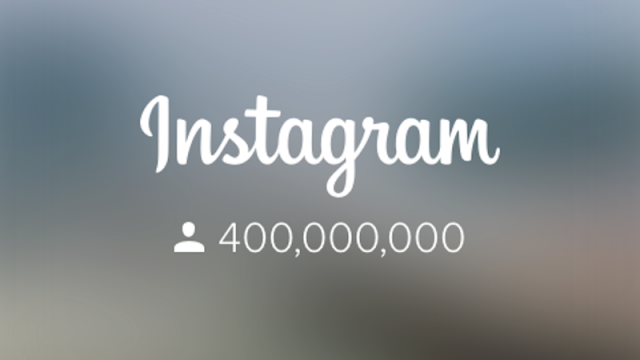 Instagram has announced that its community has grown to 400 million regular users, with an estimated 80 million images shared every single day by these individuals.
The figure means that Instagram is now more popular than Twitter, which has a regular user base of approximately 316 million.
More brands are understood to be flocking to Instagram to tap into the markets this growing user base offers.
In a statement, the image sharing social network said that milestones like this are very important, but what is really exciting about the figure is that it makes the world feel so much more connected.
Indeed, more than 75 per cent of these users are based outside of the US, where the app originally launched.
More than half of the 100 million most recent new accounts have been registered from Europe or Asia.
Brazil, Japan and Indonesia were identified as the countries that added the most single Instagrammers from the last 100 million.
Inspiring moments have gone viral through shared Instagram photos – including the first surface image of Pluto. These join unforgettable landscapes like a Namibian desert ghost town and the white pools of Turkey.
"A few notable names have joined Instagram in the last 100 million. The most followed accounts include David Beckham from the UK [and] Caitlyn Jenner from the US," the firm said.
"When Instagram launched nearly five years ago, 400 million seemed like a distant dream. Now, we continue to strive to improve Instagram – helping you experience the world through images and connect with others through shared passions."