Are too many apps slowing down your Android phone?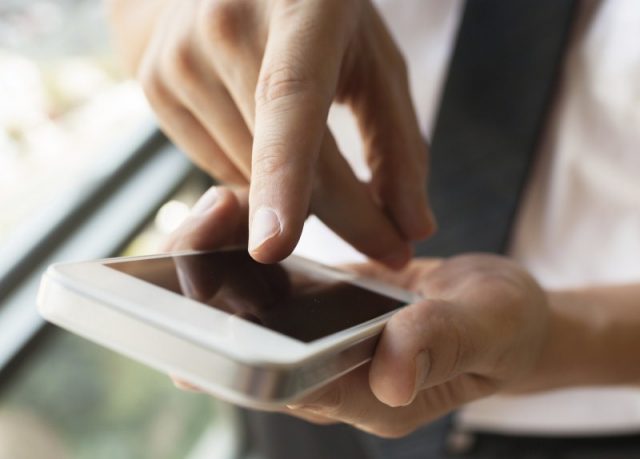 It's frustrating when you've just charged up your Android phone and you're down to one bar in just a few hours.
What's happened to the battery? You haven't used it that much, surely! And where did your data allowance go?!
Well, in many cases, it's down to the apps you've got on your smartphone. Some guzzle up the charge much more than others and are pretty data-hungry. As a result, you might find your phone has a pretty short battery life.
Thankfully, Avast has put together a list of the "greediest apps", those which not only consume the most battery, but also those that use the most data and have the biggest storage capacity.
Facebook, Instagram and Amazon's apps all make it onto the list, while many of Google's apps also seem to be particularly draining, including Google Play Music and Google Talkback.
And in bad news for people who like to do some work on their smartphone, the Google Docs app is very bad for your battery too, especially when it's connected to Google Drive via 3G and Wi-Fi.
SHAREit, an app designed to share files over Wi-Fi from one device to another, is also a greedy app, again because it relies heavily on wireless internet connections.
Other notable inclusions on the list include the Samsung Media Hub. Avast points out that while it was discontinued in 2014, it still features on the list as it has been pre-installed on older Samsung devices. Users are therefore encouraged to remove and replace the app with a newer version.
In addition, the Piano Tiles 2 app was found to be able to drain an entire battery in less than three-and-a-half hours if it was used consistently.
Gagan Singh, senior vice president of Avast, noted that smartphone sales grew by 9.1 per cent in the first quarter of 2017, with Android devices continuing to dominate market share.
However, he said affordable smartphones often compromise on features such as device storage, which means the way apps affect a phone's performance is "critical" to the overall user experience.
"For many of us, our smartphones are the main device in our everyday lives," Mr Singh commented.
"Knowing which of our favourite apps are the hardest-hitting on battery life, data usage, and storage is important so we can manage any that we are regularly using on our phones."
Thankfully, this is a problem that the companies behind these apps are aware of and, in many cases, actively working to address.
For instance, Avast noted that Snapchat, Facebook and Spotify have all made a "concerted effort" to improve in the last few months.
Furthermore, it said the musical.ly app is also worth a mention, as this no longer appears in its list of the greediest apps.
So if you're frustrated with your phone's battery life, looking for a brand new one straight away might not strictly be necessary.
Simply altering the settings on your existing phone and uninstalling a few greedy apps that you don't even use could be all you need to do in order to get the most out of what you've got.