Your sales basket is empty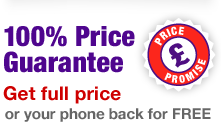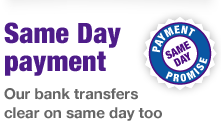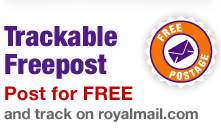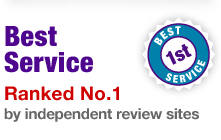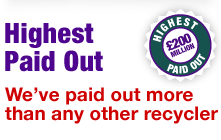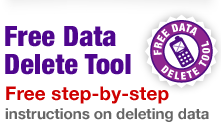 Sell your Samsung Galaxy S5
You thinking of selling your Samsung Galaxy S5 and upgrading to the latest Galaxy S6? You can sell your Galaxy S5 and use the cash to help pay for the Galaxy S6.
So why sell your old Galaxy S5 and buy a new Galaxy S6? Well, for starters the Galaxy S6 looks a lot better than the Galaxy S5. This is mainly down to the S6 being made of glass and aluminium over plastic.
The Galaxy S6 is slightly lighter than the Galaxy S5 weighing in at 138g. Although the display on the Galaxy S5 and S6 are the same size, are both Super AMOLED, the Galaxy S6 has better resolution and pixel density.
If the Galaxy S6 design, weight and screen quality improvements are still not enough to convenience you to sell your Galaxy S5, maybe the improved system chip, processor and graphics will.
To sell your old Galaxy S5 to Mazuma Mobile, simply register a sale on our site and we'll post you a free sales pack. Then post your Galaxy S5 off and Mazuma will make payment on the same day of receipt.
Mazuma Mobile are the UK's no. 1 phone buying service and have re-homed over 5 million old mobile phones. Sell your Samsung Galaxy S5 today and let us turn it into quick and easy cash.