Being responsible
We can help you to help yourselves and, at the same time, help dear old planet Earth.
Tired old phones clogging up a drawer?
Sad really and a real waste - and they're not alone. Here are some big numbers:
Over 20 million handsets will be upgraded in the UK this year alone.
On average, each UK household is home to 4 (or more) tired, unused mobile phones - over 50 million phones nationwide!
When upgrading, rejected phones will often be left in the back of a drawer. Unused and neglected. Sad for your phone - and sad for you. Each day your phone's value depreciates. If each phone depreciates by £5 per month, that's a potential nationwide loss of up to £3 billion per year! Not exactly small change...
So, your phones are losing value, awaiting the dump. This is bad for your wallet. But not just that; it's also bad for our planet.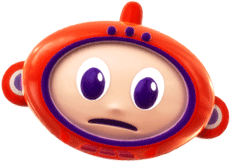 The sad story
You upgrade to a shiny new phone. Your poor old handset gathers dust. It ages further, depreciating daily. And one sad day, it becomes completely worthless. So you say goodbye, and throw it away.
This is bad. Why? Because phones and batteries contain nasty toxic stuff and we all know our planet doesn't like nasty toxic stuff.
And nor do we.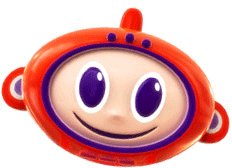 The happy story
We can help you to help yourselves and, at the same time, help dear old planet Earth. It goes like this:
You upgrade your phone. You send your redundant phone to Mazuma Mobile. We give your trusty old handset a new lease of life. And - the Really Excellent Bit - we pay you for it. The Really, Really Excellent Bonus: your old phone doesn't hurt the environment.
No wallet waste for you - no toxic waste for our planet.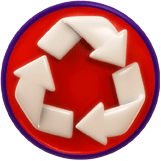 Recycling: the way forward
We believe REUSE is a key aspect of RECYCLING so we do our best to promote reuse by making our programme very attractive for you to use.
We process your redundant phones, which are then reused in developing markets such as China, Africa, Pakistan and India. Another good thing as your phones help in improving and developing communications in these economies.
So go on: magic your mobile into cash with Mazuma Mobile - today.